IN PURSUIT OF COMFORT AND STYLE
Wide Fit Footwear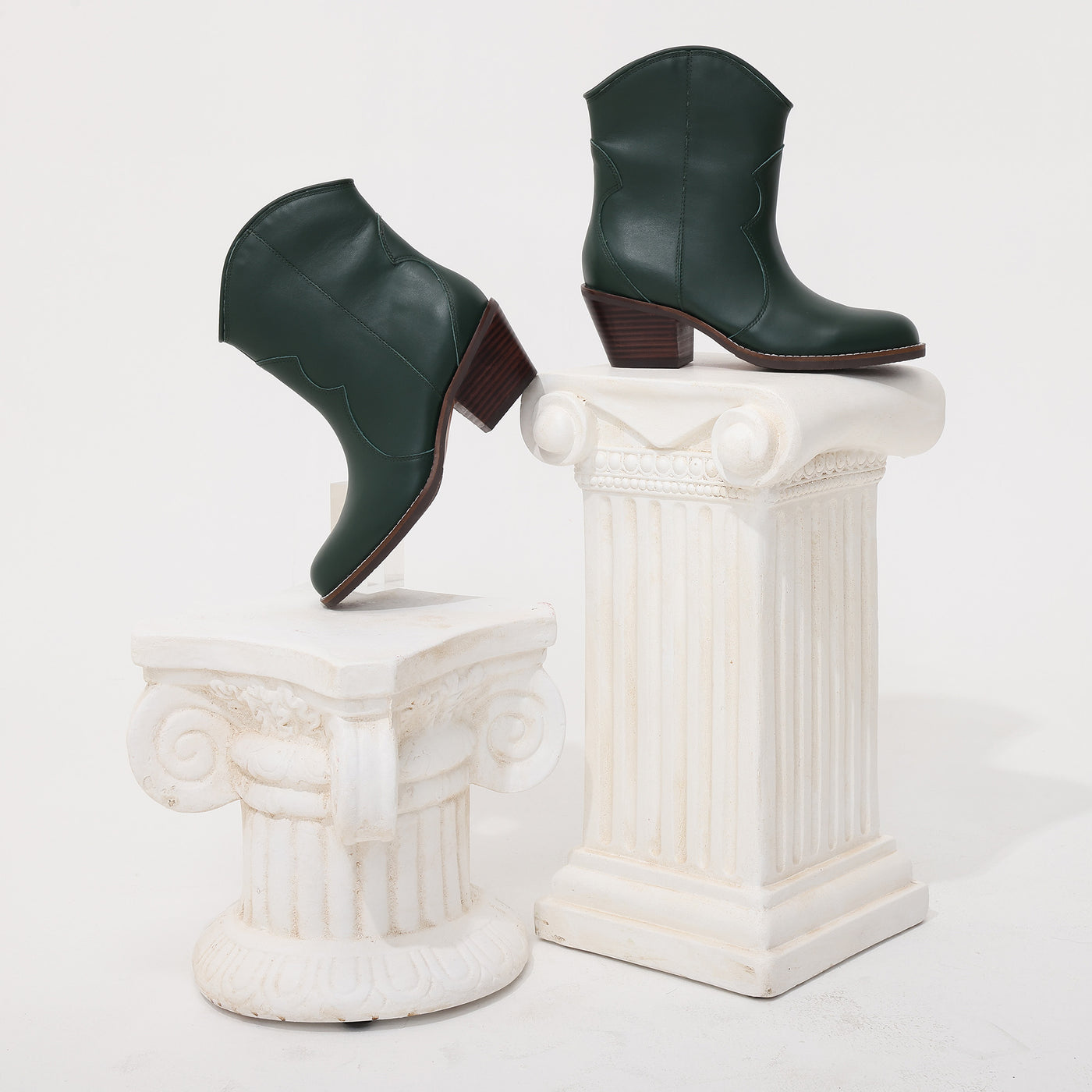 the origins of wydr studios
Our Inclusive Disruption
Founded by a group of friends frustrated by the lack of interest big brands took in creating fashionable and inclusive footwear, we designed a footwear brand for all people that wear women's footwear and have wide feet – a body type that has been long overlooked and marginalized by the fashion industry.
MAKE NO MISTAKE
Shop classics
Our timeless, classic Chelsea and Western boots have been re-imagined and modernized to fit right into the wardrobes of the everyday social butterfly with a packed schedule from dusk till dawn.
behind the studio
Unboxing Our Journey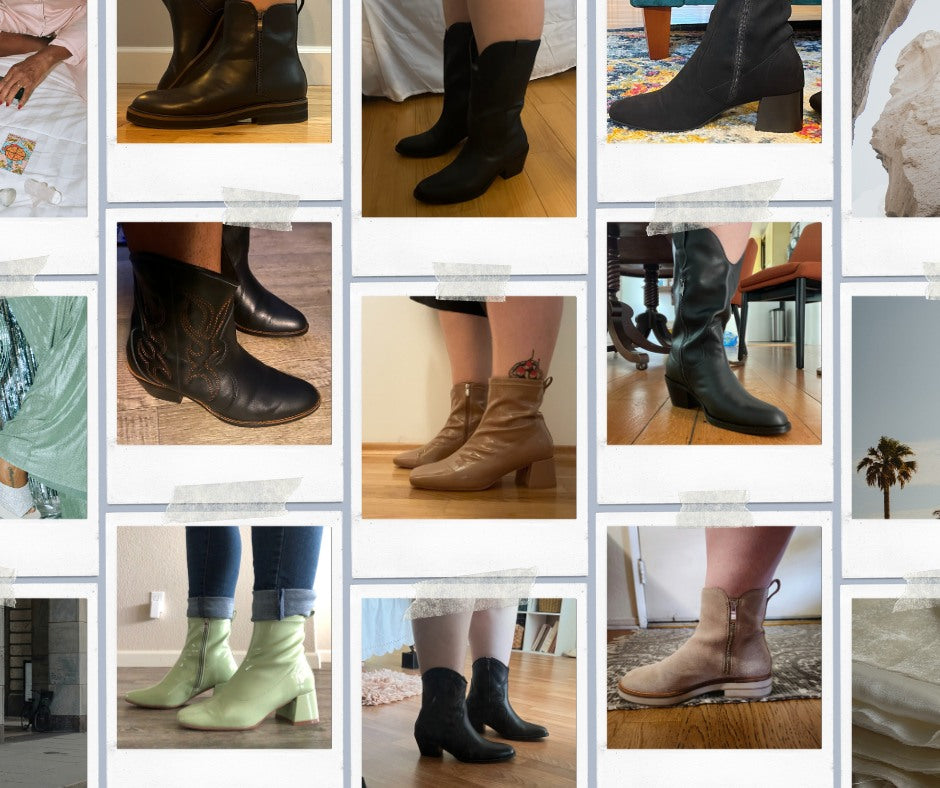 A lucky few seed customers test our prototypes
With over 200 unexpected applicants, we're grateful for the overwhelming support. We're kept busy meeting with shortlisted candidates, shipping prototypes, and collecting feedback.
With the Tester Program being a huge success, we've been able to make our footwear and sizing chart. even wider. Every day is a learning opportunity, and we appreciate your patience as we strive for inclusion.
Milestones achieved
We've hit 1,000 followers after a couple short weeks on Instagram, and our very vocal Pre-launch Facebook Group embraces 500 wide fit warriors. Now that our prototypes have gone through several rounds of corrections, we're excited to begin sharing and testing them with those who have signed up for our Tester Program.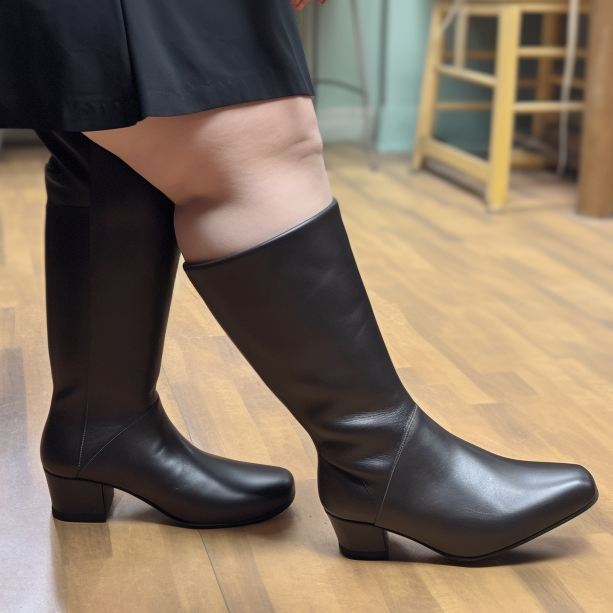 Our second prototype fitting in NY
Our second prototype fitting happens in New York with Wydr's Footwear Designer. A transatlantic meeting with the entire Wydr Studios team is held to make more adjustments in preparation for June's prototype fitting. The team also managed to whittle down the perfect sole cushioning out of a shortlist of 10.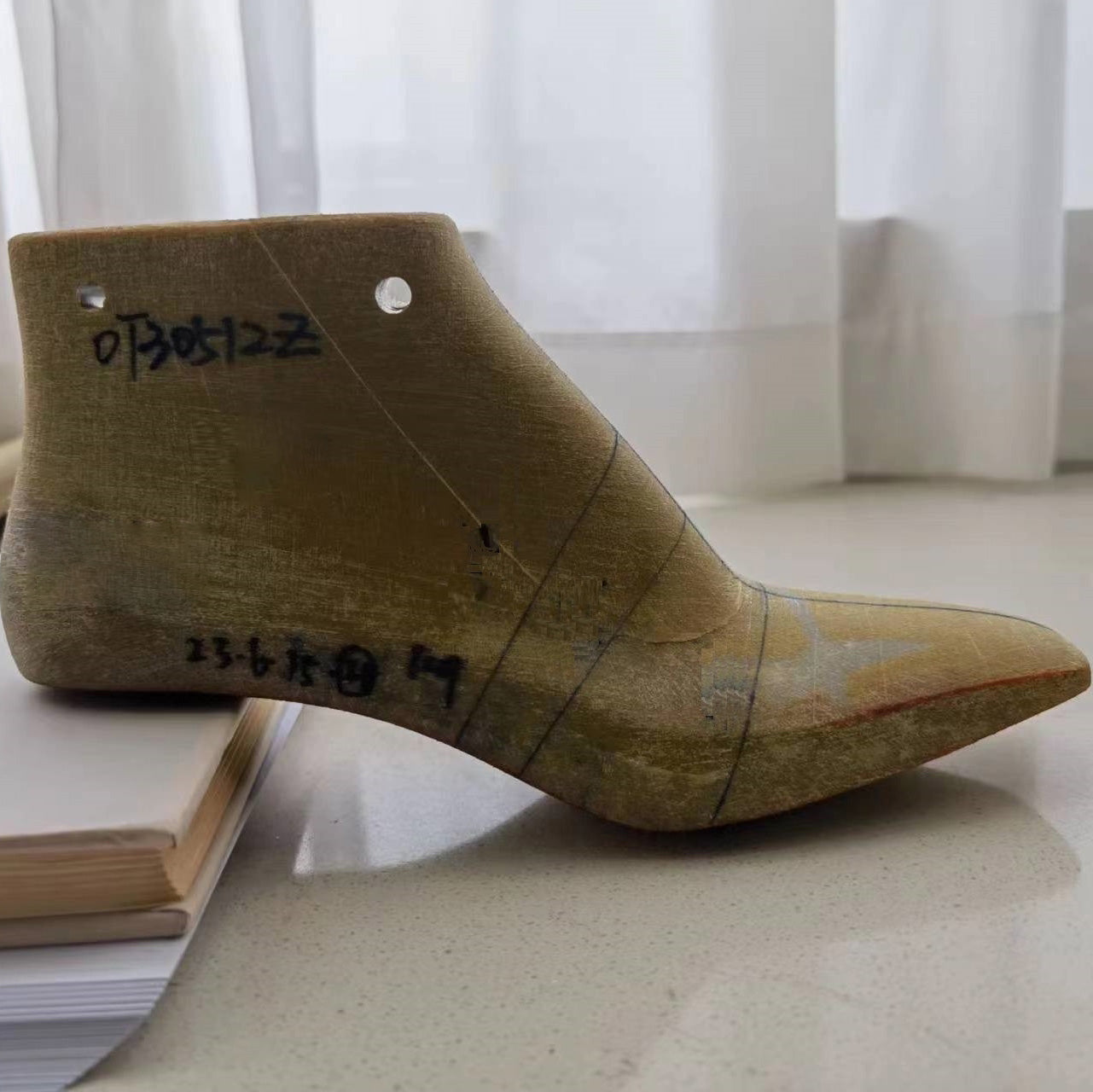 Our pioneering wide width shoe last is made
Countless hours of research and design, and 5 different shoe lasts later, our pioneering wide width inclusive shoe mold is created.
Our first of three prototypes are finally brought to life and Wydr HQ makes the first round of 20 corrections.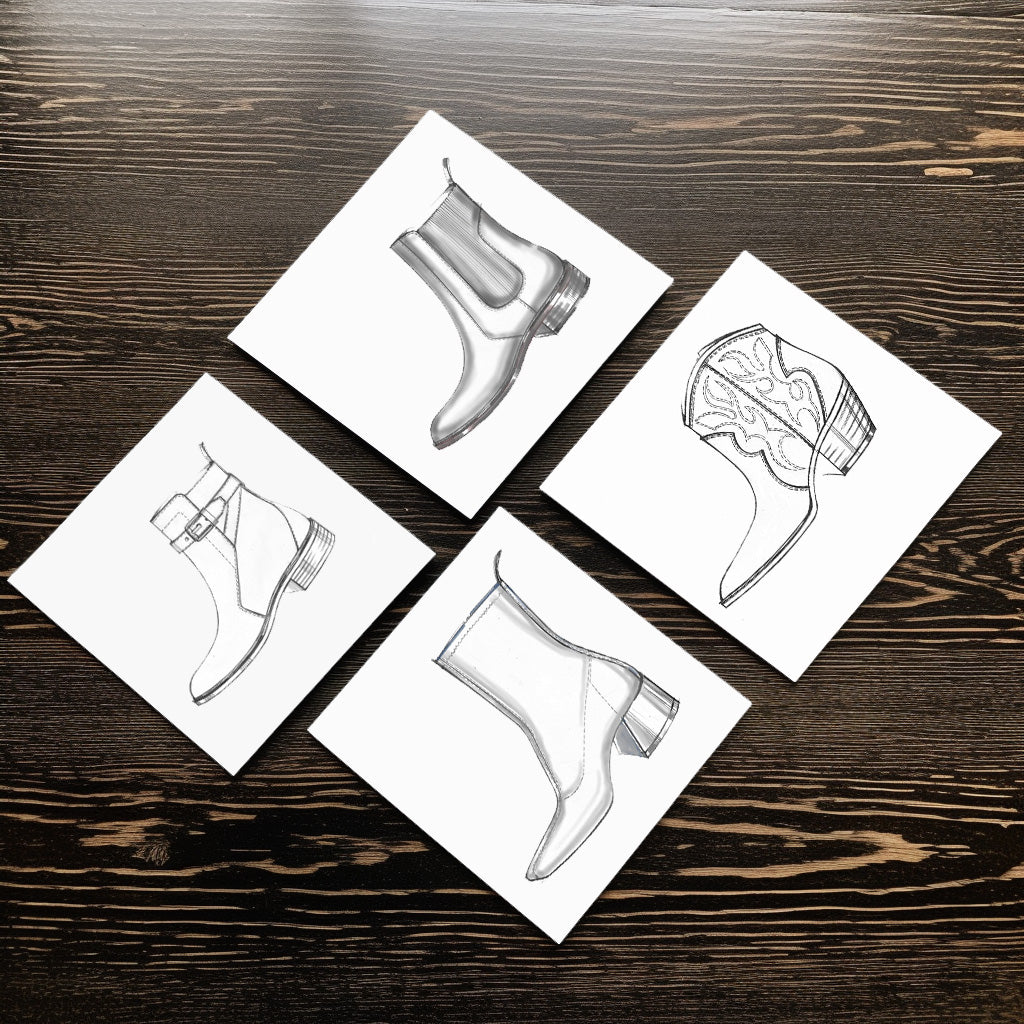 Wydr Studios is born
We assembled an expert team of 10 and prepared our black book of trusted artisans and manufacturers. Our design team began researching and formulating the perfect inclusive shoe, while we sought out those from the plus sized community to come forward and share their hopes with us.